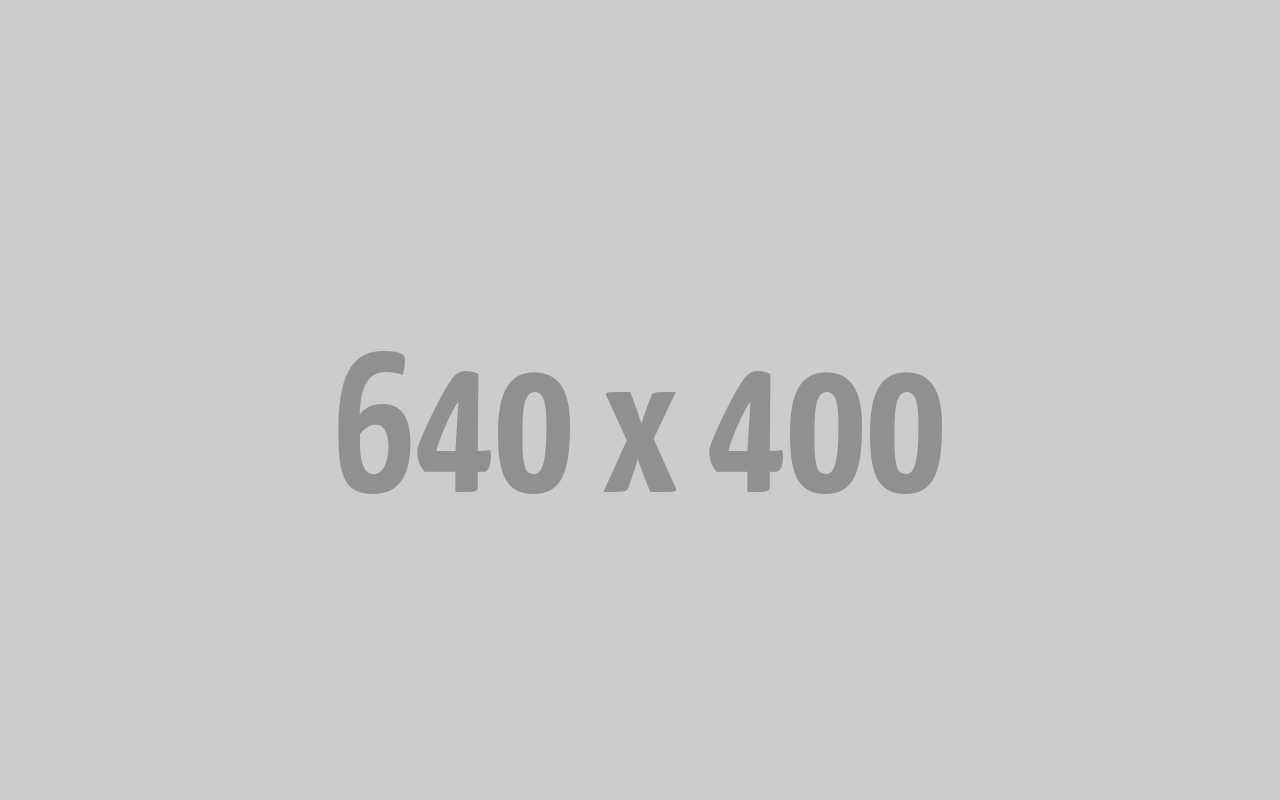 Daily Market Report (23 June 2022)
It was a choppy session on Wall Street as all 3 major indices closed lower following some attempts of an uptrend.
Market undertone was cautious as inflationary concerns remains a major headwind.
The DJI Average lost 47 points while the Nasdaq declined by 16 points as the 10-year yield edged lower to 3.16%.
On the home front, the FBM KLCI weakened even further as selling on plantation stocks gathered momentum in view of the declining crude palm oil prices.
For today, we reckon the local bourse to possibly stage a mild rebound as the index is currently hovering close to its support level and expect it to trend within the 1,425-1,445.
Meanwhile, weak demand and lower soya bean price saw the crude palm price dipped to below the RM5,000/tonne to RM4,700/tonne level whilst the Brent crude was lower at below US$112/barrel attributed to higher inventory level.
Download